Main content starts here, tab to start navigating

A Statement from the Pescatore Seafood Company President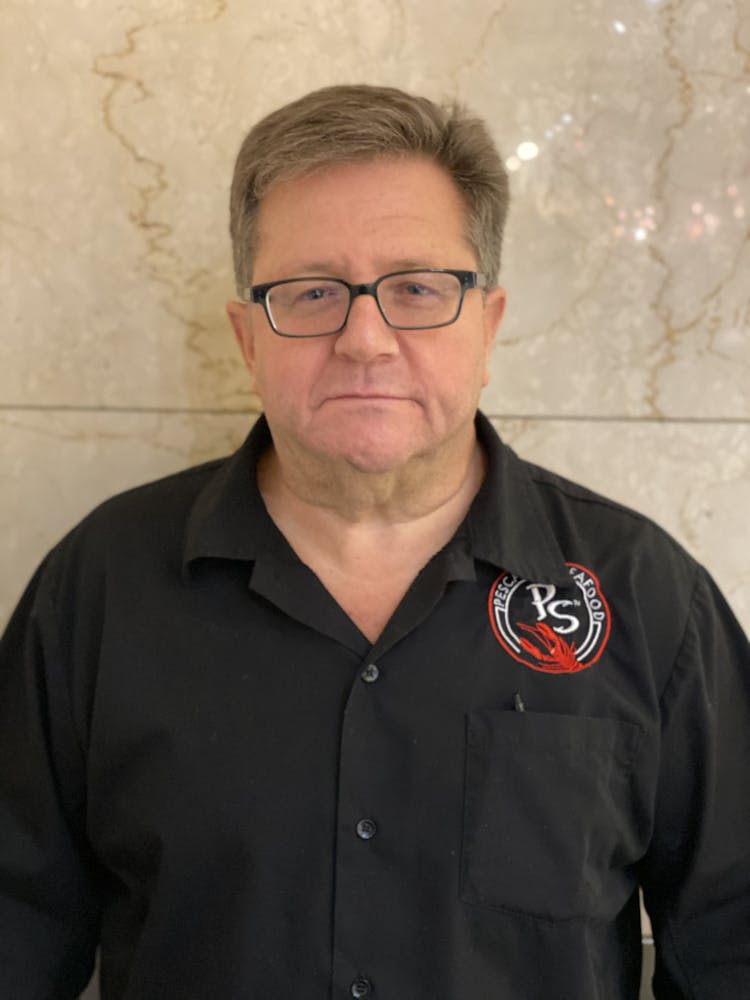 To our friends and partners,
As we navigate these uncertain times together, I assure you that my top priority is the health and safety of our customers, associates and employees.
I empathize and assure you that we are fully aware of the current state of the culinary and hospitality industries. The impact to us all has been life changing.
More than ever, it is important for us to support each other, inspire each other and come together as a community.
Over the coming weeks and months, we will be using the full force of our media channels to provide you with resources you may find helpful. Whether it be a link to an employment website, places where you can help others in the industry -- or even a much-needed dose of humor – we hope you'll find these references useful.
Pescatore has been in business for more than 20 years and we have endured difficult times before alongside you all. We are confident that together -- as a community -- we will endure this and come out stronger on the other end.
While in accord with New York's shelter-in-place order, we are working with our essential staff to support our friends and partners in the healthcare industry who are on the frontlines battling this pandemic. We are thankful for them – and other essential workers in all industries – for their tireless commitment. We are proud to be part of the Grand Central initiative Heroes Serving Heroes which extends far beyond the healthcare system into all first responders in our community – Bravo!
We are still processing order requests and our customer service team is standing by to assist you. Our local delivery partner www.Mercato.com is still running, 7-days a week without fail for same day delivery.
If you have any questions, I invite you to connect with us at info@Pescatoreny.com or by calling 212-557-4466.
Thank you for trusting us to be your Seafood Superstore of choice and we look forward to staying united and connected during this time.
Faithfully yours,
Glenn Licht & Team Pescatore