4 Recipes From Chef Adam For Flavorful Fish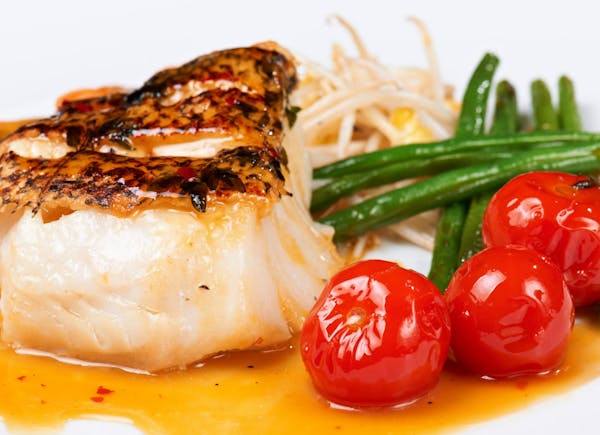 Chef Adam is here to share his best fish seasoning tips with you. Check them out below and don't forget to tag us @pescatoreseafood if you try any of these ideas for dinner!
Simply Scrumptious
Extra Virgin Olive Oil, Pepper and Lemon is a simple yet delicious combination that will delight your taste buds. Pair your lemony-flavored fish with a bed of arugula for a light meal sure to please.
One Stop Shop
Sherry Cooking Wine will add a sweet aroma to any fish. With a rich and succulent taste, this simple additive will brighten up any filet.
Orange You Glad You Came To Pescatore?
Anisette and Orange is a great combination to any fish! Anisette is an anise-flavored liqueur containing a sweet flavor that compliments orange zest or orange slices perfectly.
On The Rocks
Tequila, lime, sea salt and extra virgin olive oil mingle together to create a delicious flavor to your fish. Try this recipe on fish or shrimp for taco night!