Do's & Don'ts of Defrosting Frozen Fish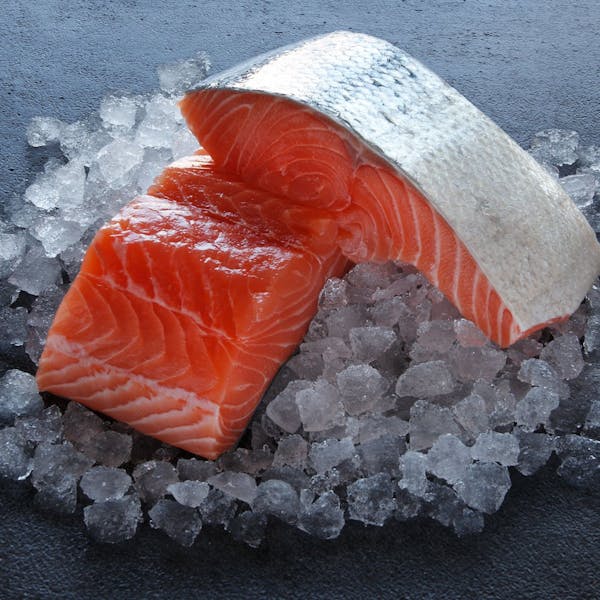 The Do's and Don'ts of Defrosting Frozen Fish
Stocking up on your favorite fresh fish from All Fresh Seafood is the first step in crafting a delicious and nutritious meal. But what's the protocol for storing your fish once it arrives? Follow our do's and don'ts of defrosting fish to make your meals from All Fresh Seafood even more delicious!
Do: Place in plastic wrap fish before freezing When you receive trays of fish, remove from tray and wrap in plastic wrap and place in a zip lock airtight bag for up to 3 months.
Do: Defrost in the refrigerator Typically it will take fish a full day to defrost before you will be ready to cook. The safest way to defrost fish is by placing it in the refrigerator.
Do: Label your fish with the date before freezing After your order arrives, be sure to label the packages of any fish you plan on freezing for a later date to ensure the best quality possible. We recommend freezing your fish for no longer than 3 months, which is accordance with USDA recommendations. https://ask.usda.gov/s/article/How-long-can-you-store-fish
Don't: Defrost in the microwave We recommend avoiding the microwave if at all possible when thawing any seafood, you may have put in the freezer. Defrosting fish in the microwave can alter the texture of your fish and due to the uneven heat distribution in some microwaves, some parts of your fish may cook while in the microwave. While other parts remain raw.

Don't: let your fish thaw on the counter Going from the freezer to room temperature can not only change the texture of your fish, but it can also lead to bacteria growth on your fish.
From salmon to halibut and everything in between, All Fresh Seafood's large selection of fresh fish is the perfect weeknight meal or weekend treat.